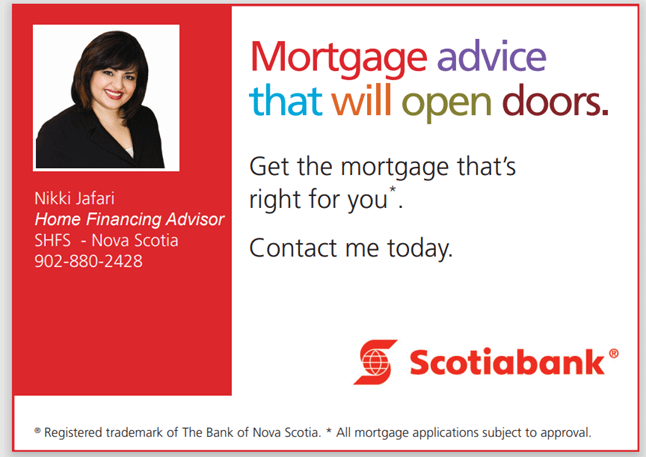 It is my pleasure to be a returning corporate member of the TSNS.
Over 24 years of diverse experience in the financial industry in Canada allows me to better understand my client's various needs and offer them a variety of solutions to help them make informed decisions.
Whether you are purchasing, looking to transfer a mortgage or refinance an existing mortgage in NS and across the country, it would be my pleasure to be a part of your financial journey. I am able to serve you in English and Turkish.
---
TSNS'e tekrar kurumsal üye olarak geri donmekten mutluluk ve gurur duyuyorum!
Kanada'da finans sektöründeki 24 yılı aşkın deneyimim, dünyanin her yerinden müşterilerimin farklı ihtiyaçlarını değerlendirerek, çok çeşitli çözümler sunmamı sağlıyor.
İster ilk evinizi satın alıyor olun, ister bir ipoteği devretmek veya mevcut bir ipoteği yeniden finanse etmek istiyor olun, emlak ile ilgili finansal kararlarınızda yanınızda olup, sizlere İngilizce ve Türkçe dillerinde hizmet verebilmekten çok büyük mutluluk duyacağim.
#mortgage